Serving The People of Indianapolis, IN
Professional Hail, Water and Fire Restoration Services Indianapolis IN
When disaster strikes, Indianapolis Roofing LLC is here to help. We specialize in hail, water, and fire damage restoration services, working diligently to restore your home's integrity and comfort. Our team is dedicated to helping you recover from these distressing events with comprehensive, high-quality restoration services.
Comprehensive Hail Damage Restoration
Hail can cause significant damage to your roof and home exterior. We utilize advanced drone technology and specialized software to thoroughly inspect and accurately assess the extent of the damage. Our team then works meticulously to repair the damage and restore your roof to brand new and also assisting with insurance claim processes to ensure a stress free restoration of your home.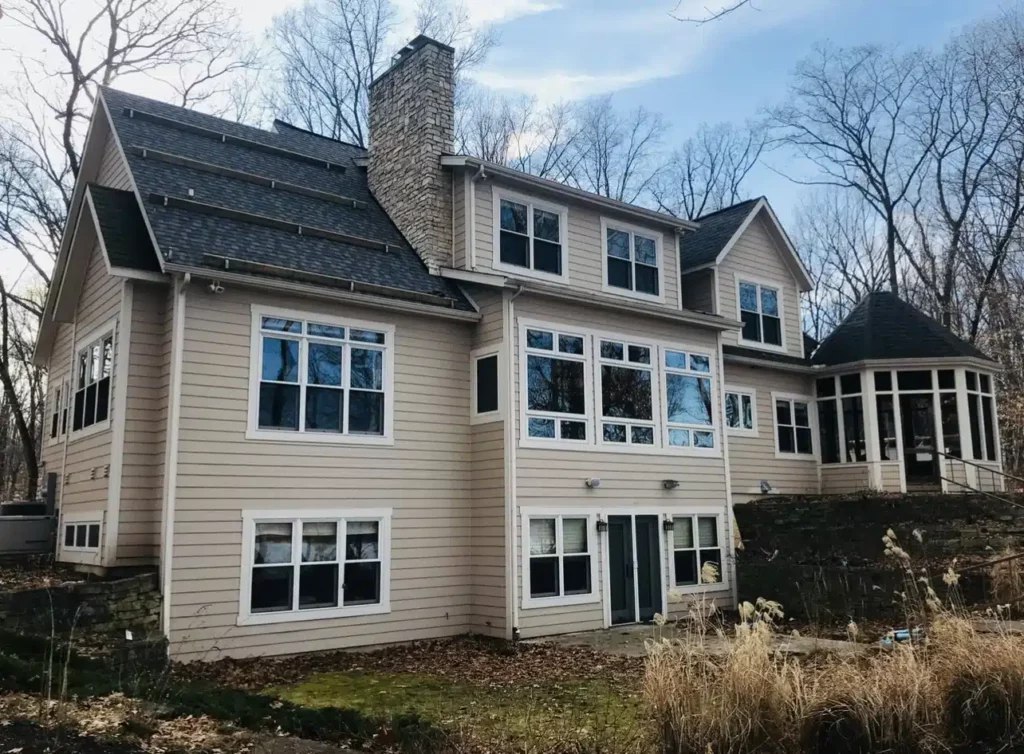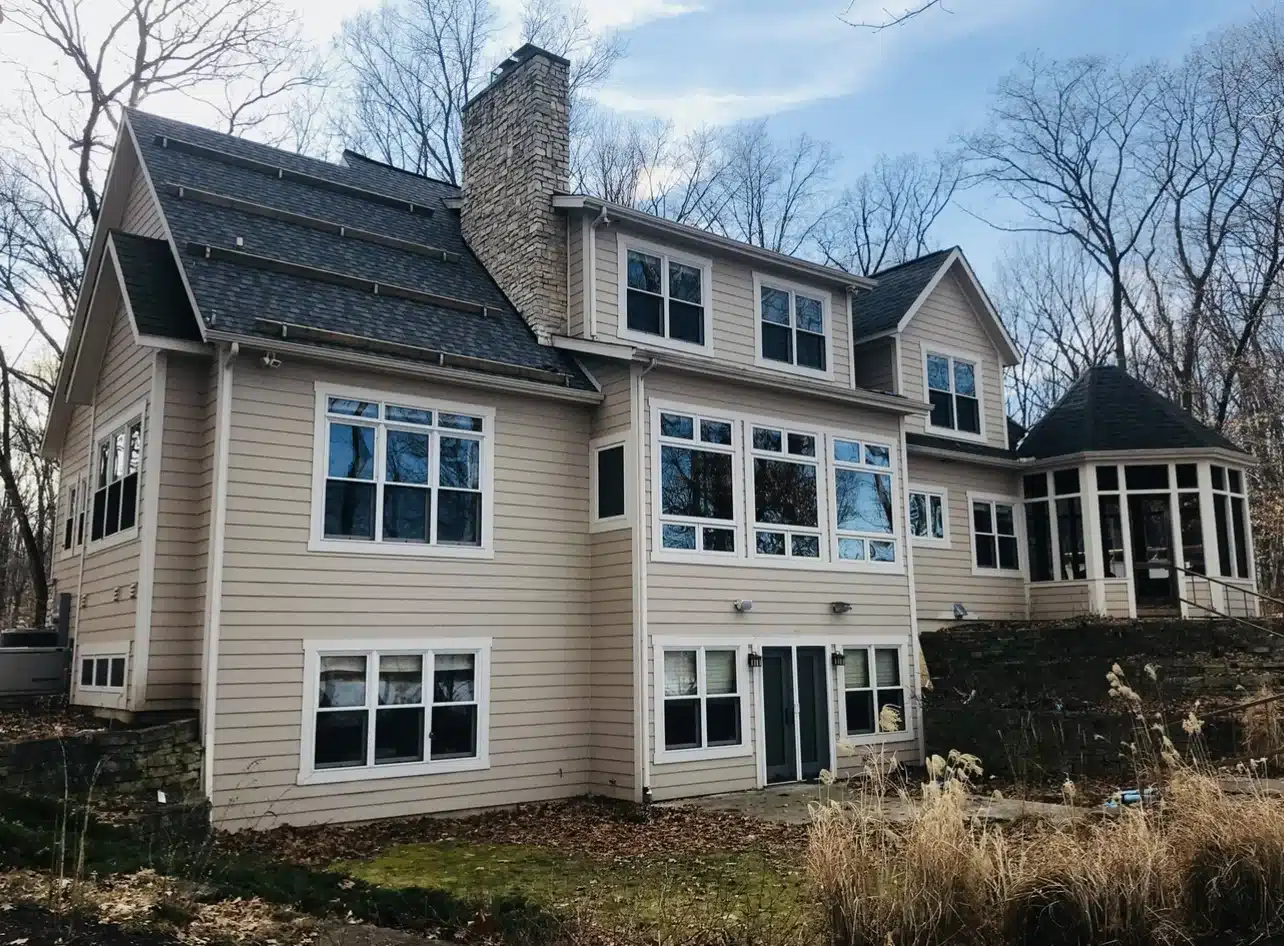 Expert Water Damage Restoration
Water damage can lead to serious structural issues and potential health hazards. Our water damage restoration services involve a thorough inspection to identify all affected areas, followed by effective water extraction, drying, and repair processes. We also provide preventative measures to guard against potential future water damage.
Thorough Fire Damage Restoration
Recovering from a fire can be overwhelming. We strive to ease this process by offering comprehensive fire damage restoration services. From assessing the extent of the damage to cleaning up and restoring your home, we ensure every step is carried out with care and precision, aiming to return your home to a safe and comfortable state as quickly as possible.
Indianapolis Roofing LLC is Your Trusted Partner in Restoration
Trust in our commitment to quality, professionalism, and compassionate service as we work to restore your home to its former state, or even better. Reach out to Indianapolis Roofing LLC today for all your restoration service needs in  Indianapolis, IN, and the surrounding areas.
At Indianapolis Roofing, when you need a local roofing company that provides the best in roof replacement, roof repair and hail damage. Our experienced team of professionals can handle any job big or small. We provide quality workmanship and the best warranty guaranteed and ensure your satisfaction with every job.
Carmel, IN
Zionsville, IN
Fishers, IN
Westfield, IN
Noblesville, IN
Whitestown, IN
Brownsburg, IN
Address: 450 E 96th St, Indianapolis, IN 46240, United States
Phone: +1 317-800-1308
Opening Hours:
Monday – Saturday: 8am – 9pm
Sunday: 1pm – 5pm
Address: 450 E 96th St, Indianapolis, IN 46240, United States
Phone: +1 317-800-1308
Opening Hours:
Monday – Saturday: 8am – 9pm
Sunday: 1pm – 5pm