Whether it's for your home or business, finding the right professionals is crucial. You want to ensure that the repairs are done efficiently, effectively, and at a reasonable cost. To help you make the best decision, we have compiled seven valuable tips for choosing the right roof repair services :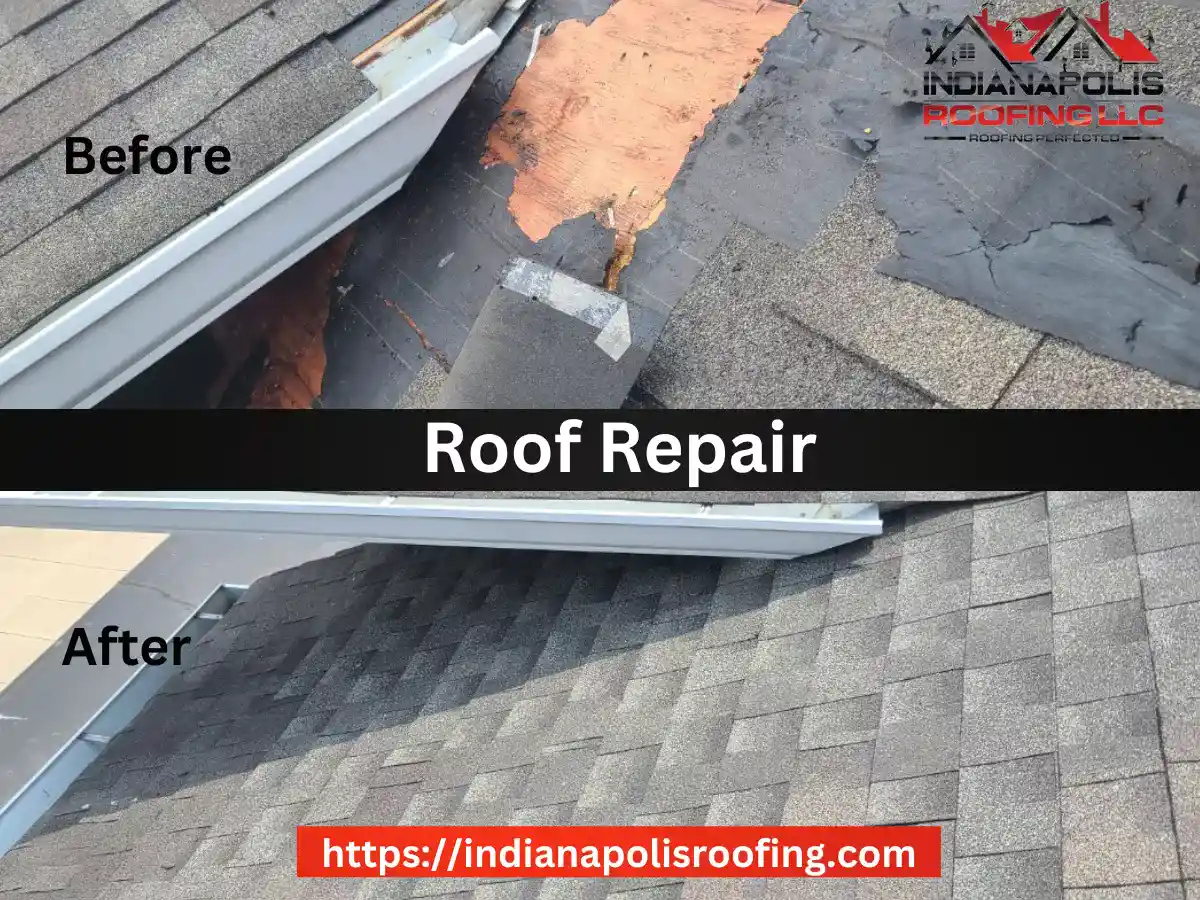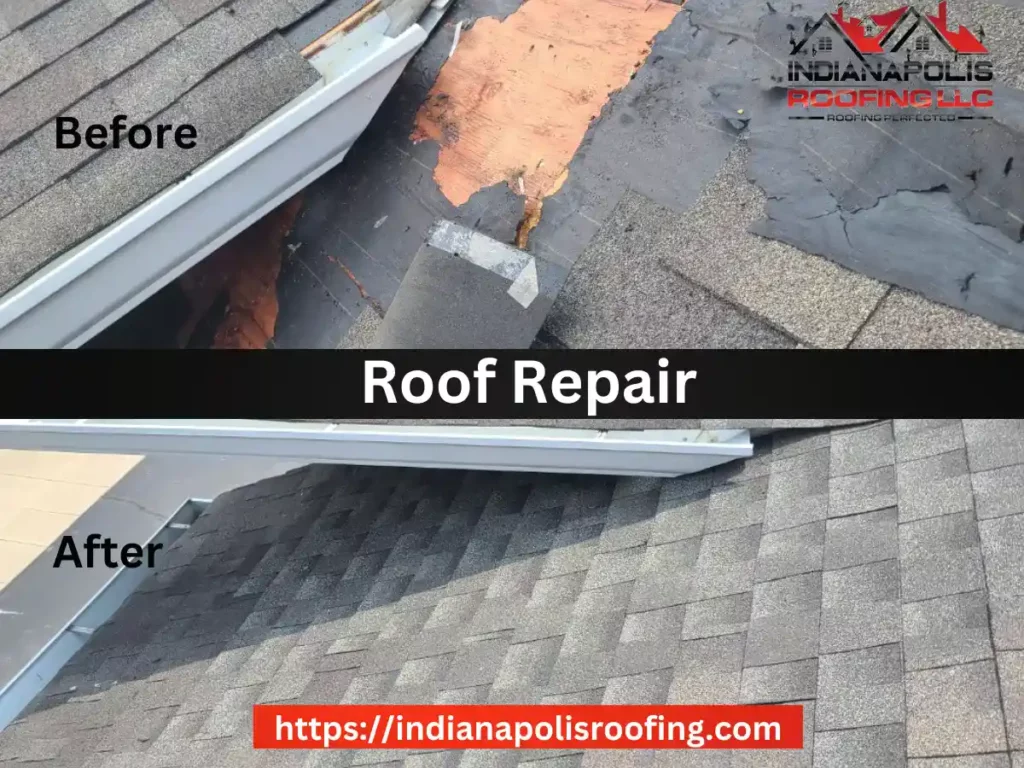 1. Research and Referrals
Start by doing extensive research and requesting recommendations from reliable sources. Look for reputable repair services in Indianapolis and ask friends, family, and neighbors for recommendations. Reading online reviews and testimonials can also provide insight into the quality of their services.
2. Experience and Expertise in Repair Services
Choose repair services with extensive experience and expertise in the specific area you require assistance with. Whether it's roofing, general contracting, or exterior remodeling, selecting professionals who specialize in the relevant field ensures a higher level of skill and knowledge.
3. Licensing and Certification
Ensure that the best roofing company in Indianapolis you consider has the necessary licensing and certifications required by local authorities. This validation assures you that they meet industry standards and regulations, providing peace of mind throughout the repair process.
4. Insurance Coverage
Verify that the repair services carry adequate insurance coverage, including liability insurance and worker's compensation. Insurance protects you from potential liabilities and ensures that any accidents or damages that may occur during the repair work are properly covered.
5. Transparent Pricing and Estimates
Request detailed, written estimates from the repair services you are considering. The estimates should include a breakdown of the costs, materials, labor, and any additional fees. Transparent pricing allows you to compare different services in Indianapolis that providers and make an informed decision based on your budget and requirements.
6. Warranty and Guarantees of Repair Services
Inquire about the warranty and guarantees provided by the repair services. A reputable company stands behind its work and offers warranties on materials and guarantees the quality of its services. This assurance ensures that if any issues arise after the repairs, they will be resolved promptly and at no additional cost.
7. Excellent Customer Service
Pay attention to the level of customer service provided by the repair services. 
Are they responsive to your inquiries? 
Do they communicate effectively? 
Choosing a service provider that values customer satisfaction and maintains open lines of communication is essential for a smooth repair experience. By following these seven tips, you can confidently choose the right repair services for your needs. Taking the time to research and evaluate different service providers will save you from potential headaches, unnecessary expenses, and potential issues down the line.
When looking for repair services, it is essential to consider your specific needs. For example, if you require roofing services, You can search 
commercial roofing companies near me, And many more.

It can help you find local service providers who specialize in the type of repair you require.

Remember that experience and expertise are critical factors when selecting repair services. 

Seek out businesses having a solid track record in the sector.

They should have extensive experience working on similar projects and possess the necessary skills to handle your specific repair needs.

Proper licensing and certification are also crucial.

Before hiring a repair service, ensure they have the appropriate licenses and certifications required by local authorities. 

This ensures that the service provider adheres to industry standards and follows the necessary regulations.

Insurance coverage is another essential aspect to consider. Repair services should carry adequate liability insurance and worker's compensation to protect both you and your employees. 

This coverage ensures that in case of any accidents or damages that occur during the repair process, you are not held liable.
Transparent pricing and detailed estimates are vital for effective decision-making. Request written estimates from different service providers and compare the costs, materials, labor, and any additional fees. This information will help you determine the best option that fits your budget and meets your requirements.
Warranty and guarantees provide additional peace of mind. Reputable repair service providers offer warranties on materials and guarantees on their workmanship. In case any issues arise after the repairs, they will be resolved promptly and without any extra cost to you.
Finally
Excellent customer service is a key factor in choosing the right repair service. 
Consider how responsive and communicative the service provider is during the initial inquiry stage.
Prompt responses and clear communication throughout the repair process are indicators of a company that values customer satisfaction.
By considering these seven tips, you can select the right repair services with confidence. 
Investing time and effort in finding the right professionals will ensure your repairs are done efficiently, effectively, and within your budget. 
Choosing the right repair services is an important decision that can significantly impact the outcome of your repair project. 
By following these guidelines, you can make an informed choice and trust that your repairs will be completed to the highest standards.